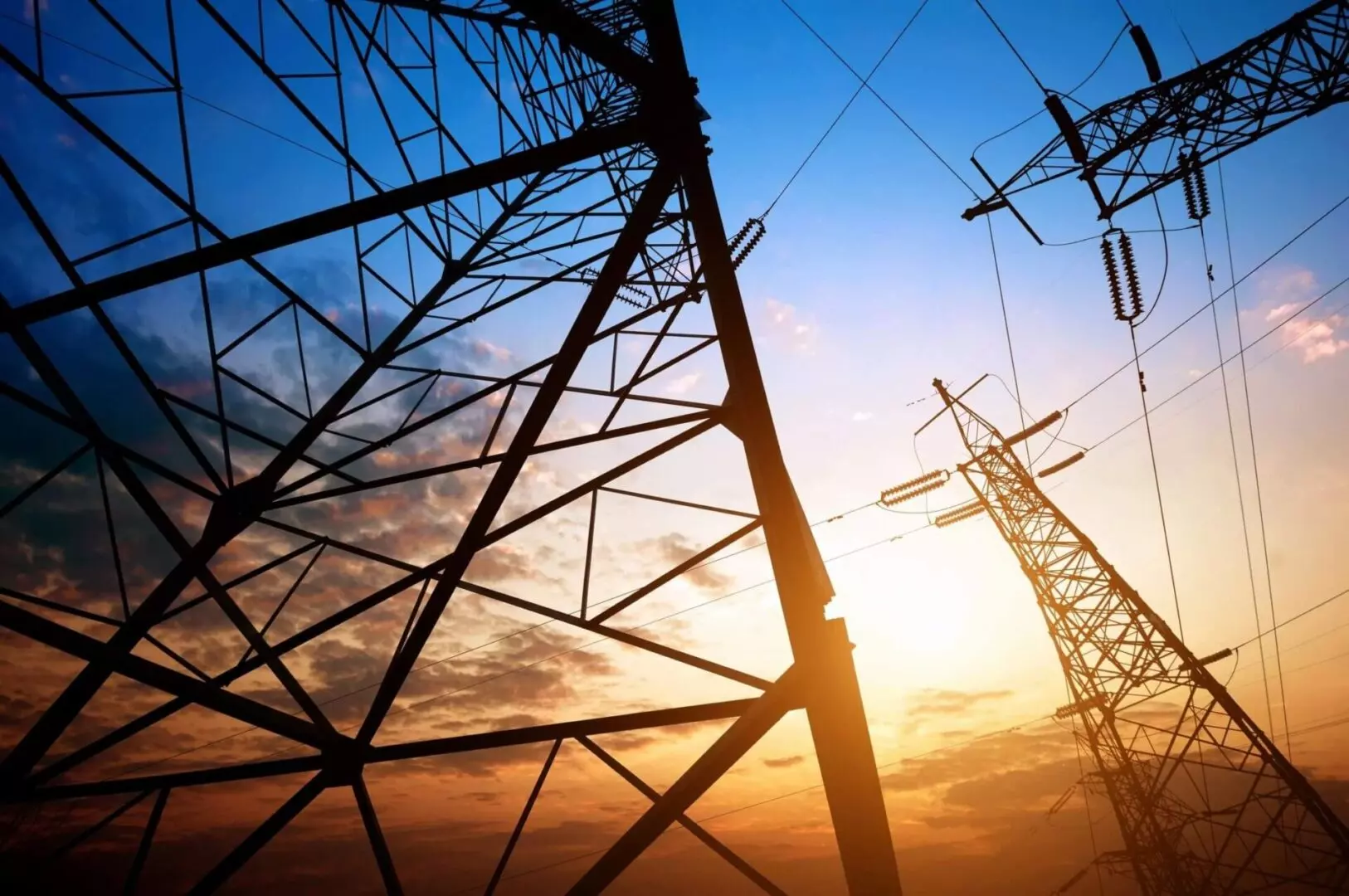 Professional
Solution Center
for Electrical Manufacturers
Neotech Solutions Inc is an electrical manufacturer representative in Minnesota, USA. Since 2002, we are offering flawless service to our customers in Minnesota, North Dakota, South Dakota, Nebraska, Iowa, Wisconsin and Hawaii.
We are a well-maintained organization with a clearly defined long-term succession plan.
For many businesses, it's nearly an impossible task to represent themselves before their potential audience. Doug Johnson founded Neotech Solutions Inc, to offer marketing solutions with top-notch technologies for electrical manufacturers. Together with Rod Blaue they have over 70 years of industry experience.
Doug and Rod share a joint venture with Jim Bell for generation projects. Our manufacturers trust us for our outstanding capabilities.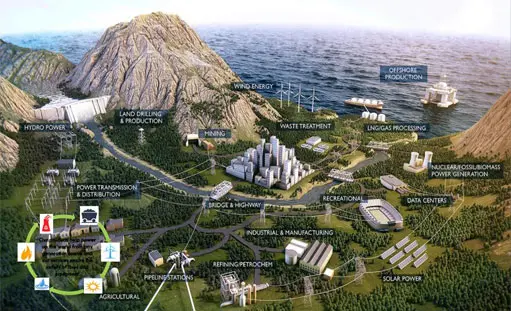 At Neotech Solutions Inc, we apply cutting edge and proven technologies to achieve the highest-value solutions for our customers. We are committed to individual clients' needs. Thanks to years of professional dealings, our experts have hands-on knowledge in their respective fields to keep our clients out of trouble.
We operate with respect and integrity to excel in all aspects of our business. In order to offer our customers the best solutions, we consistently evaluate innovations and products launched in the market.